Your Baby Needs This.
16:48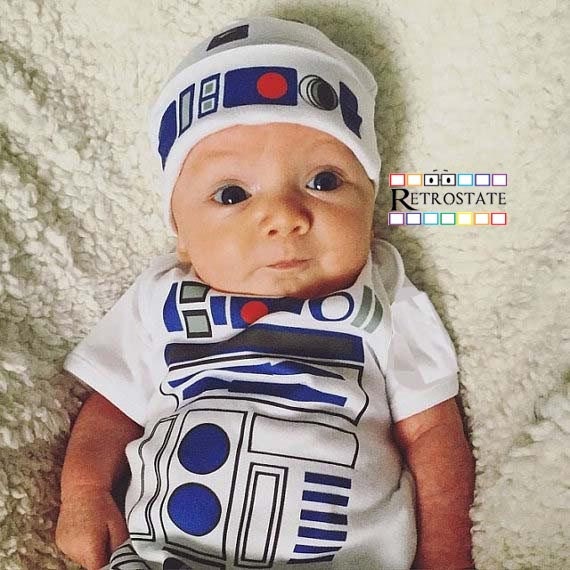 A handful of people who know me are aware that I
a) don't like babies
b) inexplicably love baby clothes
All at once!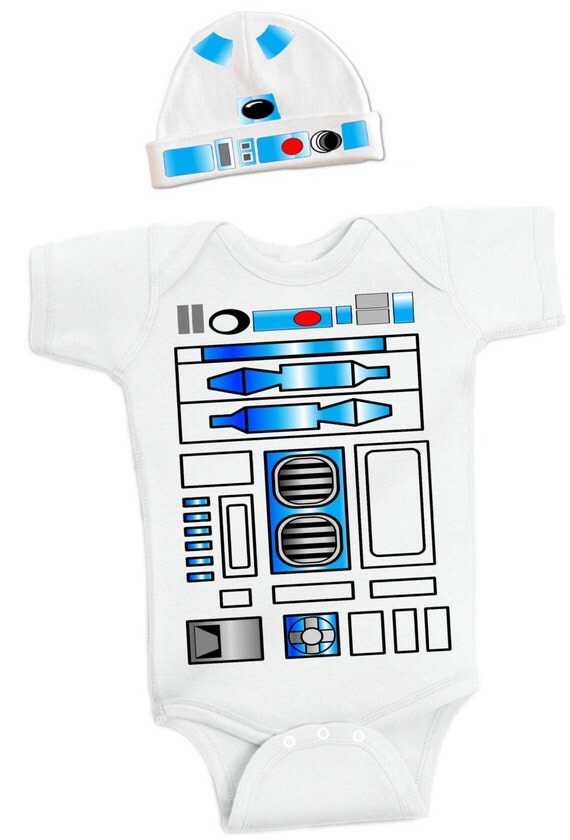 But I found this R2D2 themed baby onesie online and the owner of the shop is local to me (Newcastle!) and I thought it would be a nice idea to share it on this blog and hopefully get Valerie @ RetroState a couple more views for her blog and some extra exposure.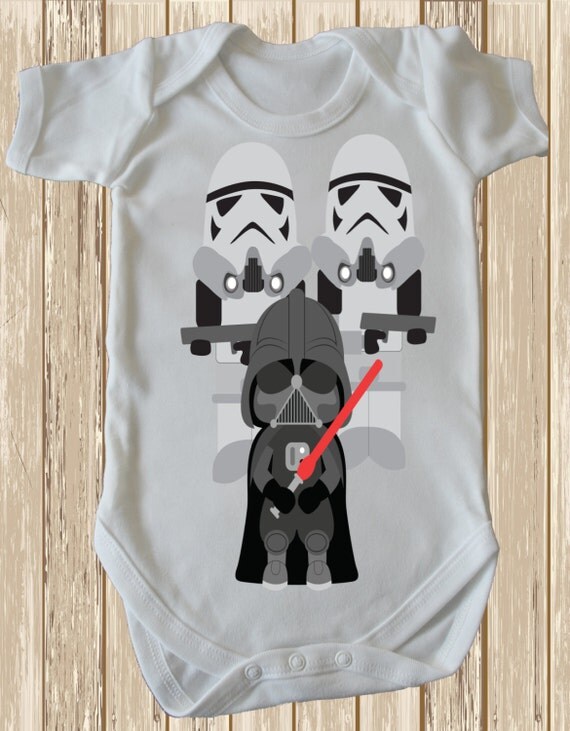 There are a tonne of awesome Star Wars themed onesies in store, so you can shop the selection here!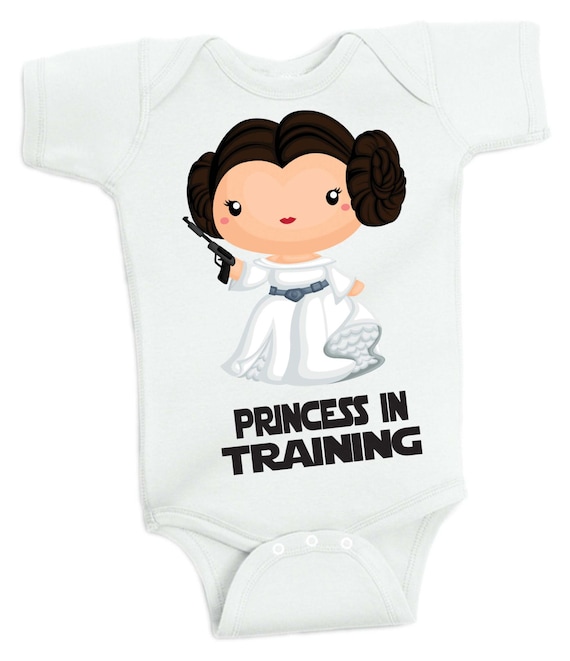 You can follow me on Facebook

here

, and check out more of my photography

here.
I also run an FREE online HQ photography resource for bloggers, which you can find here.
As always, thanks for reading and leave any comments you have below!