#EtsyShopCrush Marina Fini
16:59
What can I buy there?
Amazing oversized quirky jewellery that's all about making a statement.
Why is it so great?

Marina's jewelry is infused with a sense of fun and irreverence that is often lost on small jewelry makers. Her designs are modern, punky and are just as out-there as the brand's customers, that include the fantastically feminist and fashionable Lexi Laphor and Isabel Hendrix. The entire range is priced very reasonably for an independent brand, and Fini's artwork is only bound to become more and more well known! Invest now, and your massive @ sign earrings will become an heirloom for your digital native children (probably).
Best bits (just click on the image to buy!)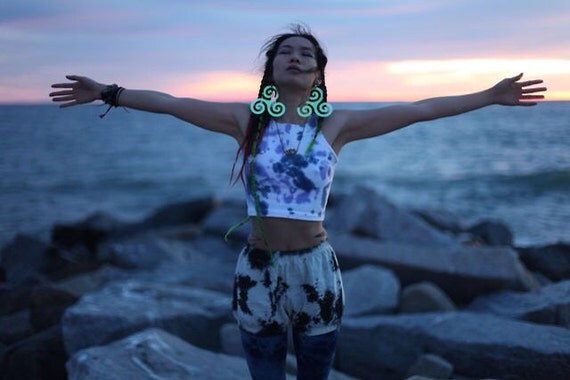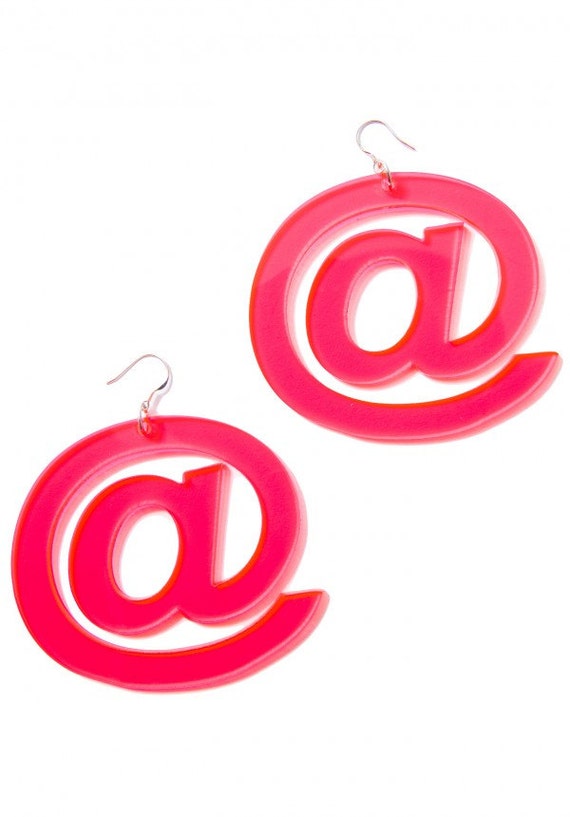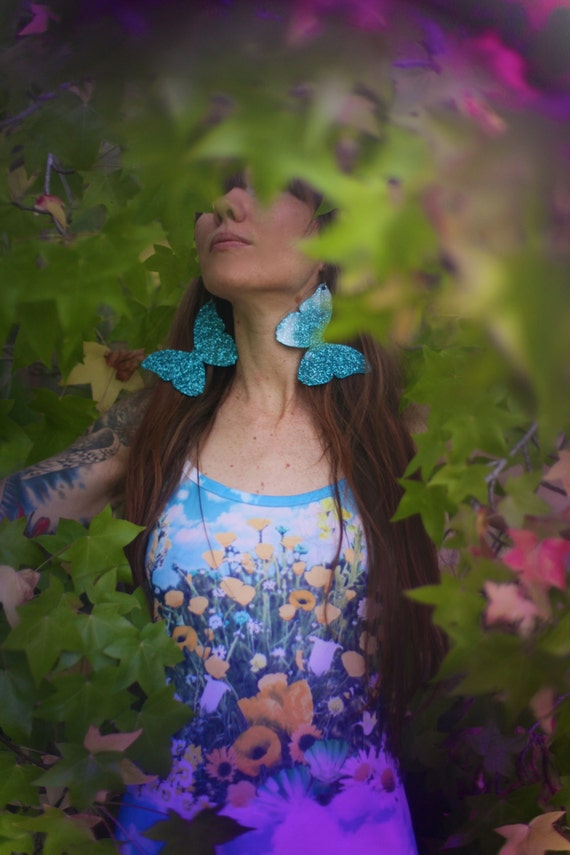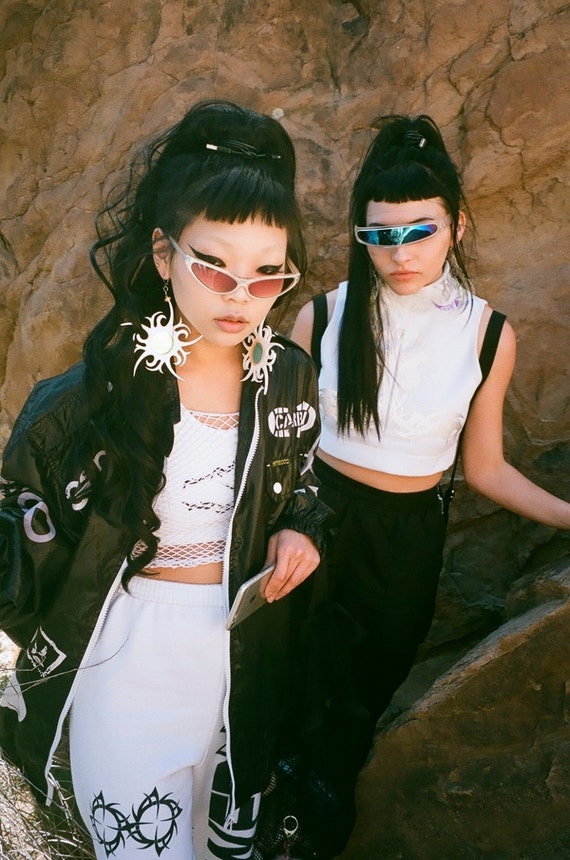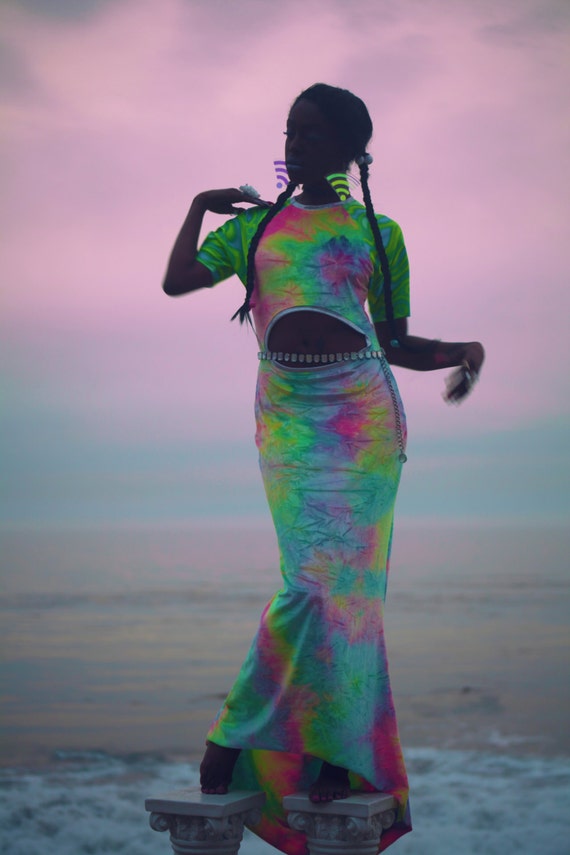 Buy Marina's lovely stuff at Tunnel Vision here!